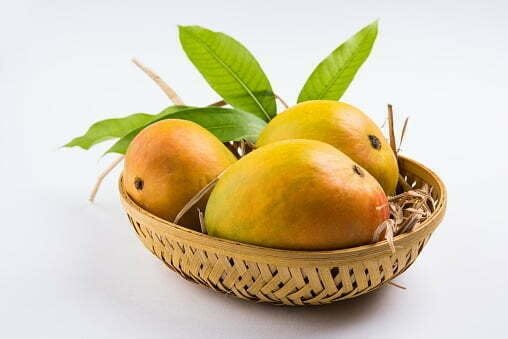 List of Varieties of Mangoes Found in India
Nothing beats the summer season when it comes to delicious mouth-watering mangoes (Alphonso Mango). It has always been a pleasant and basic part of Indian lives. Our country is exclusively famous for its exotic mango hotspots, promising delightful flavours, and aromas there are 24 Varieties Of Mangoes found across the country. Mango-lovers are always eager to explore and enjoy exquisite varieties of the king of fruit. So why wait? 
These are just some of the varieties of mangoes in India. There is a reason India considers mango as the national fruit. Being a tropical paradise, India has the best weather for growing mangoes. As a result, newer varieties are always being created and found. According to the National Horticulture Board, there are about 1500 varieties of mangoes across the sub-continent. So, get travelling across India and find these delicious rich varieties of mangoes and more!
24 Varieties Of Mangoes