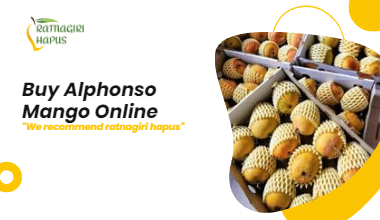 Buy Alphonso Mango Online
How To Order Alphonso Mango Online?
Alphonso Mangoes are sweet, juicy fruits that grow in India. They're also known for being very expensive. But now you can enjoy this delicious fruit at home without breaking the bank just go to the website and buy the Alphonso Mango Online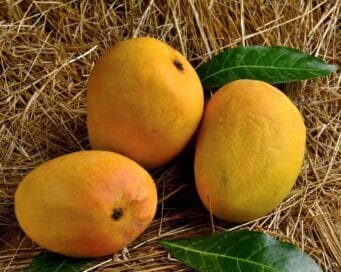 We have listed Alphonso mangoes at very affordable prices.
If you are looking for Ratnagiri Alphonso Mango and Devgad Alphonso Mango
online then you are at the right place. We have listed both Ratnagiri and Devgadh Alphonso Mango online at very affordable prices. So, you can buy Alphonso Mango online easily. For detail of pricing you can read our previous blog Alphonso Mangoes Prices
Select the variety of Alphonso Mango you wish to buy.
Nowadays, people prefer to buy Alphonso Mango because of its delicious taste. It is available in different varieties such as Ratnagiri Alphonso Mango and Devgadh Alphonso Mango.
There is a heavy, sweet perfume on the best ones, while the flesh is orange in color. Alphonso mangoes have a unique quality – they're not fibrous, sweet, and pulpy. It's a luxury to bite into a raw Alphonso mango because you can't eat other mangoes on their own.
Click on 'Add to Cart' button.
If you are looking to Alphonso Manger buy online then you must visit our website. We provide Alphonso Mango at very affordable prices. Our Alphonso Mango is fresh and tasty. You can also avail the Alphonso Mango in bulk quantity as well.
Enter the quantity required and click on 'Proceed to Checkout'.
After entering the details, select the payment method and proceed to checkout.
Fill out the details and proceed with payment.
Once the payment has been processed, we will send an email confirmation to you.