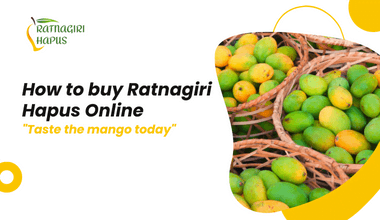 How to buy Ratnagiri Hapus Online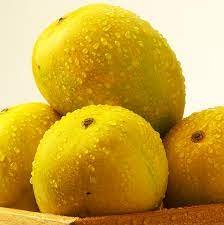 How to buy Ratnagiri Hapus Online
Well, when it comes to purchasing the online Ratnagiri Hapus Mangoes (Alphonso Mango), there are several platforms available in India. For information, if you are looking for a good collection of mangoes of various categories, it is always possible. So, people who want to find the best site which is completely genuine, then go ahead with ratnagirihapus.store and get it home delivered. Here, you can search for the fine collection of Ratnagiri Hapus Mangoes (Alphonso Mango).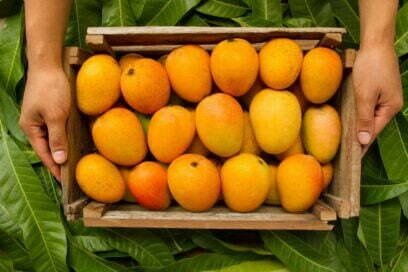 Ratnagiri Alphonso Mangoes
We sell 100% authentic and high-quality, picked from the fresh farms of Ratnagiri, Maharashtra. As a result of their weight, our mangoes receive the highest grade AAA, AA, A+, etc. A delicious mango like Alphonso mangoes from Ratnagiri is a Geographical Indication (GI) certified product.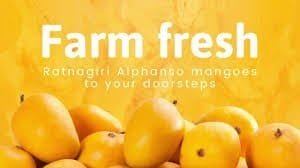 Why Ratnagiri Hapus Store…?
We deliver from selected farmers for Ratnagiri & Devgad
Direct mangoes (Alphonso Mango) from Ratnagiri from farmers
Free home quick and on-time delivery all across Pune
Pay when you get mangoes(Alphonso Mango) delivered to your doorstep
Mango will be exchanged if you find any faulty
How to buy Ratnagiri Hapus Online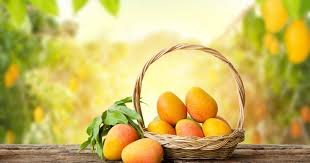 Fresh & Organic Mangoes!
We deliver organic, ethically sourced boxes of brilliance straight to your door. We care about what you eat and where it comes from. Organic Mangoes(Alphonso Mango) are hand plucked and picked with the utmost care by the experts in the field and are naturally ripened without any use of carbide.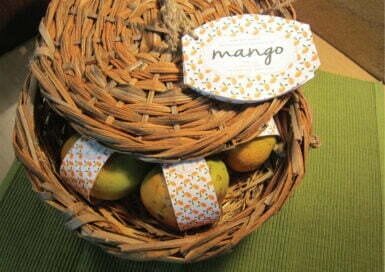 King Of All Fruits
Gift Sweetness Of Mangoes To Your Loved Once
When asked, most people choose Mango(Alphonso Mango) as their favourite fruit. And why not? These are juicy, pulpy, packed with many vitamins and minerals, easy to consume and hit all the right nods in our mouths!
Mangoes are a seasonal fruit which makes it your duty to share them as much as you can while they are still available. These delectable delights must be enjoyed to the full while one still can. So, send boxes of Mangoes to your loved ones.